EVENT IDEAS
Our party experts can help you plan the perfect event!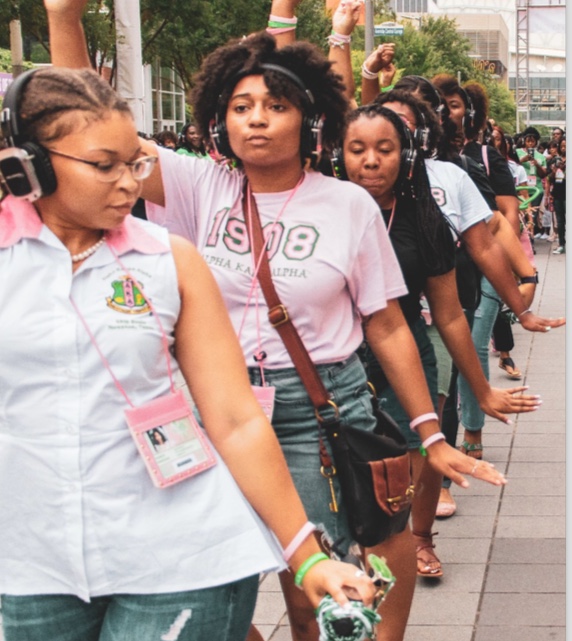 COLLEGE & UNIVERSITY PARTIES
Campuses often request our equipment for homecoming and other social events.
The only 3 in one party that satisfies all your corporate event needs.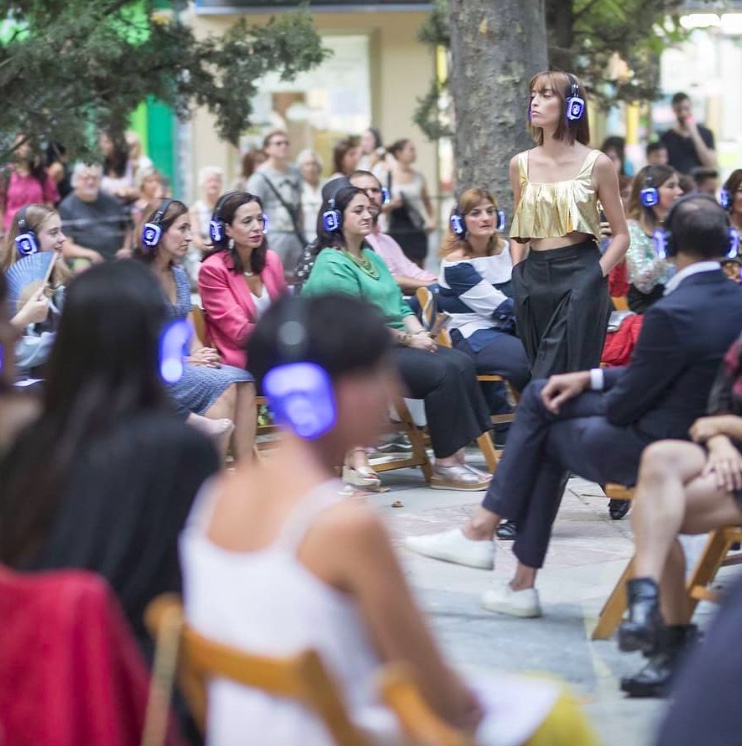 Explain the clothing on one channel, have music on another, and you can even throw a party in the mix.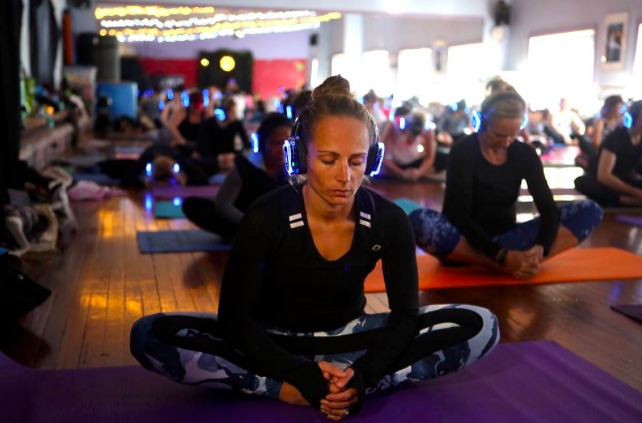 You can host three types of yoga styles or levels all in the same space.
n a loud city or quiet museum, just speak naturally and everyone can hear you.
An excellent marketing tool to introduce fans to your work
A whole new experience for shows.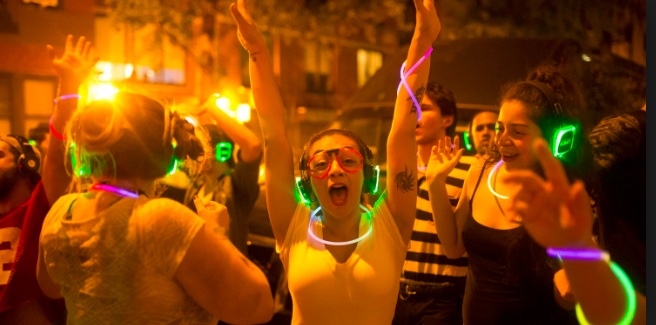 No one will forget that party where they were dancing to glowing headphones where they chose the sounds they were grooving to.
No problem! Attendees can hear the spoken word, directly through their headphones.
You can host three level of intensity of fitness classes all in the same space.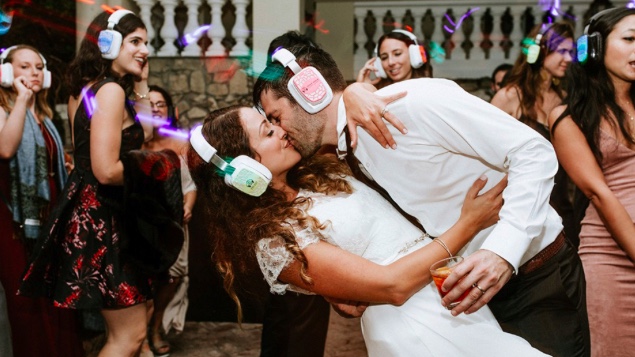 Quiet Clubbing makes weddings unique and memorable. Turn it into a game. You can announce fun directions to your guests.
Give info about the artists and work at your exhibit. It's certain to never be forgotten.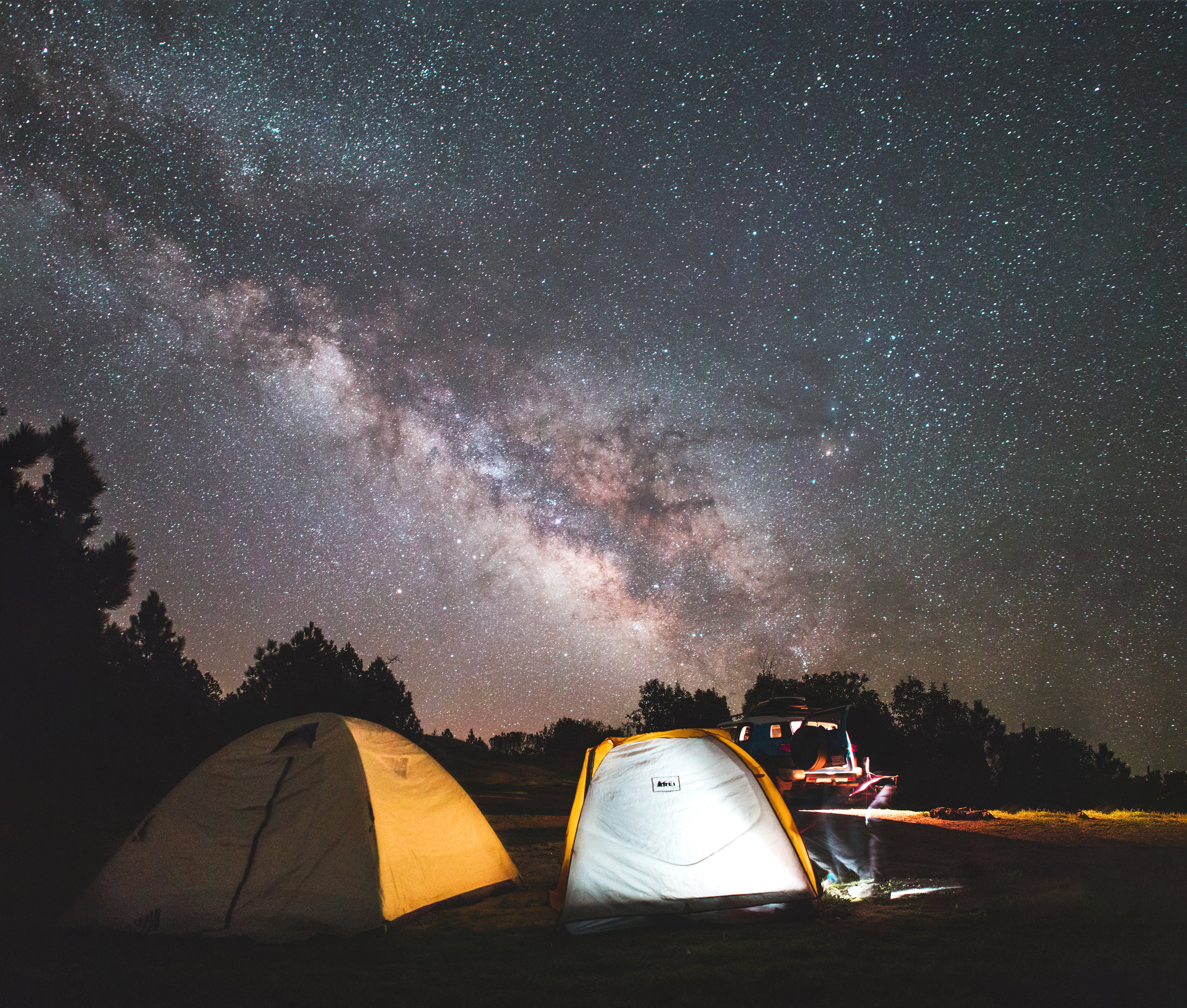 Sometimes adding music to the scenery is exactly what you need for a getaway experience.
Bachelorette Parties are always on the move, so make every venue change a dance party on the go!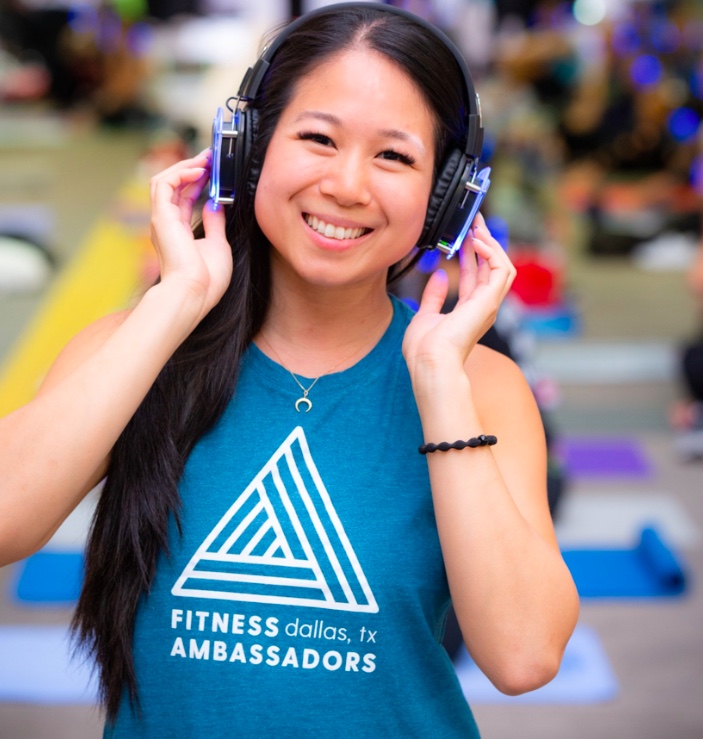 Create a party and sell tickets, or simply sell tickets to one of Quiet Events parties.
Just connect to a DVD player/projector and stream the movie to everyone's headphones.
Even Grammy Award Winning Artists have used our headphones, to play directly to crowds, through our headphones!
Interested in hearing music? Interested in hearing more commentary about the game?
Make a battle out the funniest comedians on one stage.
Bringing the party to every community